Bosnia and Herzegovina has been elected as member of the Executive Board of UNICEF for 2016-2018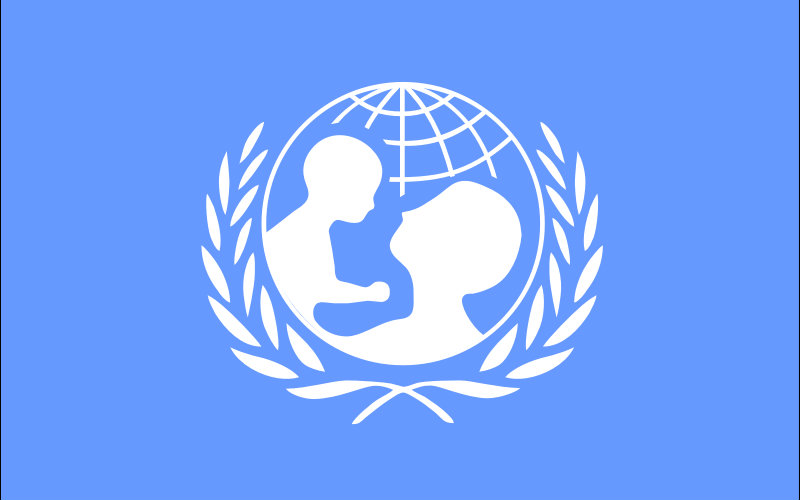 At the meeting of the Economic and Social Council (ECOSOC) held in New York on April 8, 2015, Bosnia and Herzegovina was elected as member of the Executive Board of UNICEF for the term 2016-2018
UNICEF / United Nations International Children's Fund is the United Nation's Program for children, mainly focused on the common good of children and youth. UNICEF entirely relies on voluntary contributions from governments, foundations and private donors. It is led by its Executive Board that is made up of 36 Member States, elected to three-year terms by the Economic and Social Council.
Through the active involvement of the Permanent Mission of Bosnia and Herzegovina to the UN, Bosnia and Herzegovina continues to play a significant role at the UN headquarters in the areas of human rights protection, greatly present in its main and functional bodies, as well as committees.
This year, Bosnia and Herzegovina is a member of the following UN bodies: the UN Peacebuilding Commission, "UN WOMEN", The Commission on the Status of Women, the UN Committee for Conferences, and starting January 1st, 2016 the list will include the UNICEF Executive Board.
Bosnia and Herzegovina also applied for candidature to become a member of ECOSOC (for the term 2017-2019), which is the main UN organ for issues regarding economic and social development. The elections wil be held in June of 2016 in New York and the preparation process is going on well.
Bosnia and Herzegovina hereby proves its readiness to actively participate in debates and decision-making processes about global issues, starting from questions about peace and security through the UN Security Council, covering human rights issues through the UN Human Rights Council, questions regarding the maintenance and building of peace through the UN Peacebuilding Commission and global economic development issues through ECOSOC.